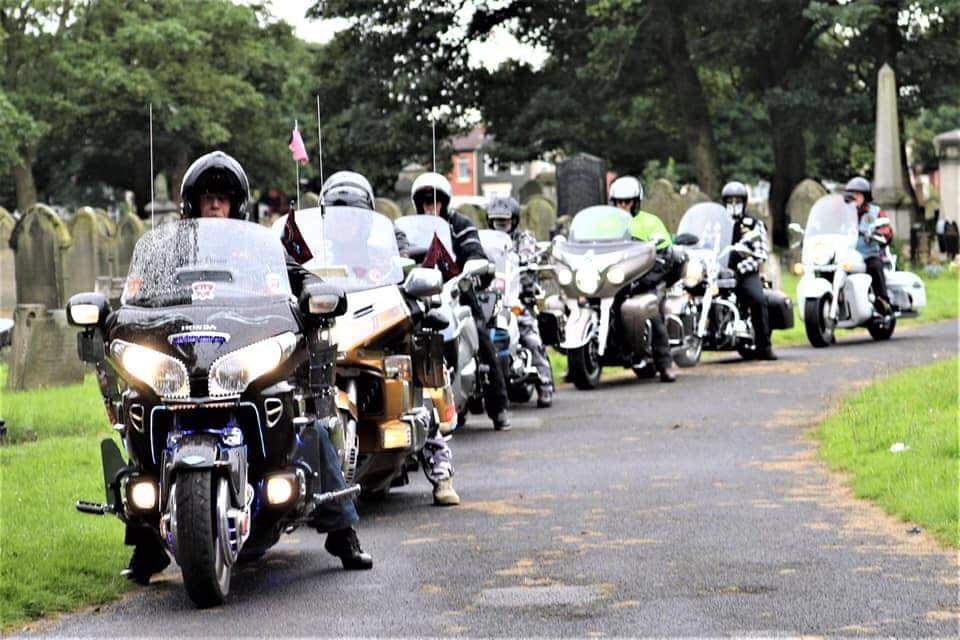 Hot off the presses from Paul Moore:
Airborne Forces Riders
Arnhem Weekend Sat 19 – Sun 20 Sep 2020
The weekend will consist of riders making an RV in the east midlands near Leicester. Riders will then visit the memorial to 10 Bn Parachute Regiment who had been billeted at Somerby in 1944. Of the 584 men who flew to Arnhem there were only 36 who returned to Somerby.
Riders will then make their way to Woodhall Spa to visit the Arnhem memorial located there in the grounds of the Cottage Museum dedicated to 1st Airlanding Brigade. Nearby is the memorial to those of 617 (Dambuster) Squadron RAF who did not return from the raid.
Riders will then ride to Cleethorpes PRA Club for an overnight of shenanigans and merry-making. Riders return home under own arrangements.
Riders who wish to make their own arrangement are welcome to do so.
Sat 19 Sep.
1145 – 1230 Hrs RV – Sainsbury's Car Park, Market Harborough
Sainsbury's
Saint Mary's Road
Market Harborough
LE16 7DR
England
Note: There is a fuel station at Sainsbury's. Top up here.
1230 Hrs Depart to Tenth Memorial. (17 Miles – 30 Min)
Twyford Road
Burrough on the Hill
Melton Mowbray
LE14 2QS
1330 Hrs Depart to Woodhall Spa (54 Miles – 1 Hr 30 Min)
Arrive at 1500 Hrs
1.
617 Sqn (Op Chastise) Memorial – located on road junction entering Woodhall Spa.
Junction of B1191 and B1192.
Royal Gardens
Woodhall Spa
East Lindsey
Lincolnshire
LN10 6QL
2.
Arnhem Memorial
Cottage Museum
Iddesleigh Road
Woodhall Spa
LN10 6SH
1630 Hrs Depart to Cleethorpes ( 35 Miles – 1 Hour 30 min including fuel stop)
En Route Fuel located at:
Moorland Service Station
88 Horncastle Road
Roughton Moor
Woodhall Spa
LN10 6UX
ETA Cleethorpes – 1800 Hrs
Move into accommodation.
RV at PRA 1900 hrs onwards.
Sunday 20 Sep.
No programme. Riders – Ride home Safe.