What a belting weekend!
We arrived on Friday night and the festivities began. A true airborne gathering with beer and banter in equal measures.
Saturday morning we set off to join members of the local biker's club, Van Dieman MCC, who escorted us on a scenic ride to the Walnut Pub, Weston Super Mare, for coffee and a bite to eat. Paul Moore, our President, presented them with a Certificate of Appreciation from the Airborne Forces Riders.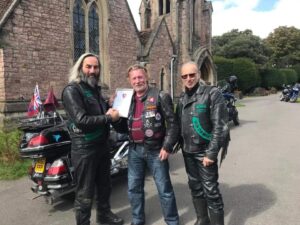 They were surprised and very pleased with the gift.
Suitably replenished we set off for the Milton Road Cemetery where we held a short memorial service at the graves of the 23 fatalities from Double Hills.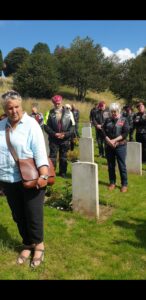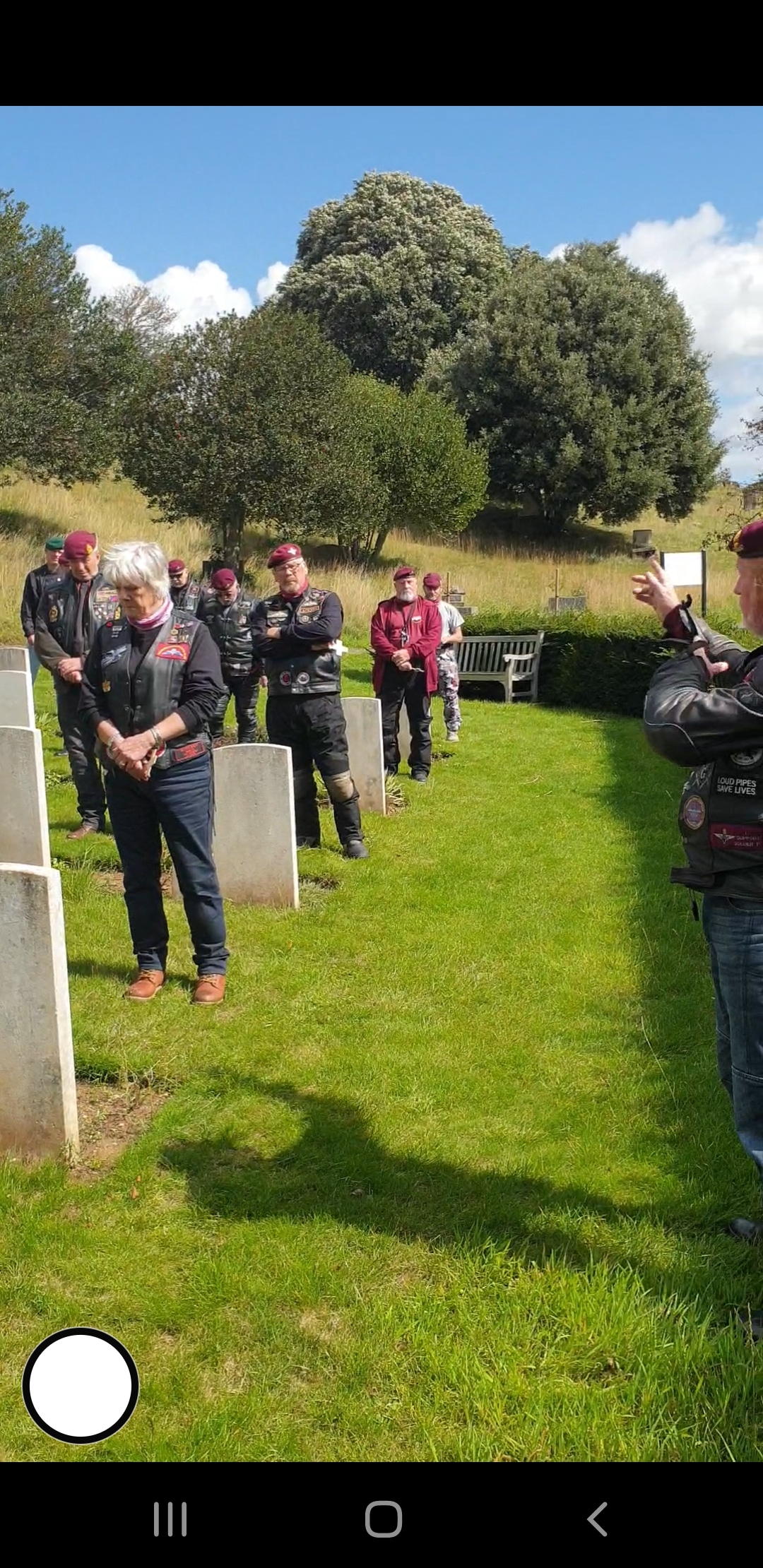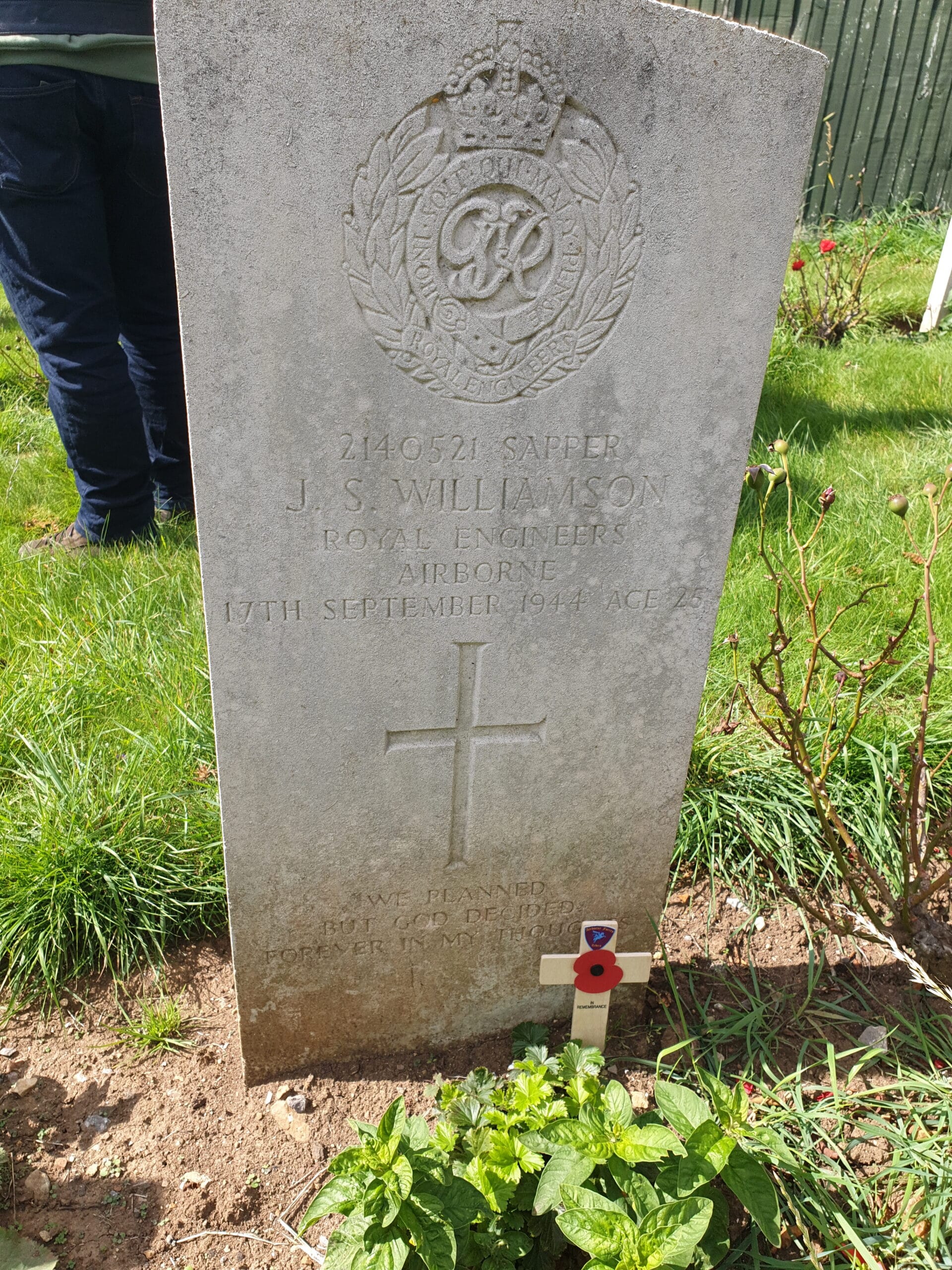 We then rode out to an addition to our programme. We rode to the grave of the hero of Rorke's Drift, Lt Chard VC, RE. He was the one who pulled rank on Michael Caine in the film Zulu. In real life he organised Rorke's Drift to successfully defend against the Zulu attack. It was a special privilege to visit his grave, especially for the 9 Sqn lads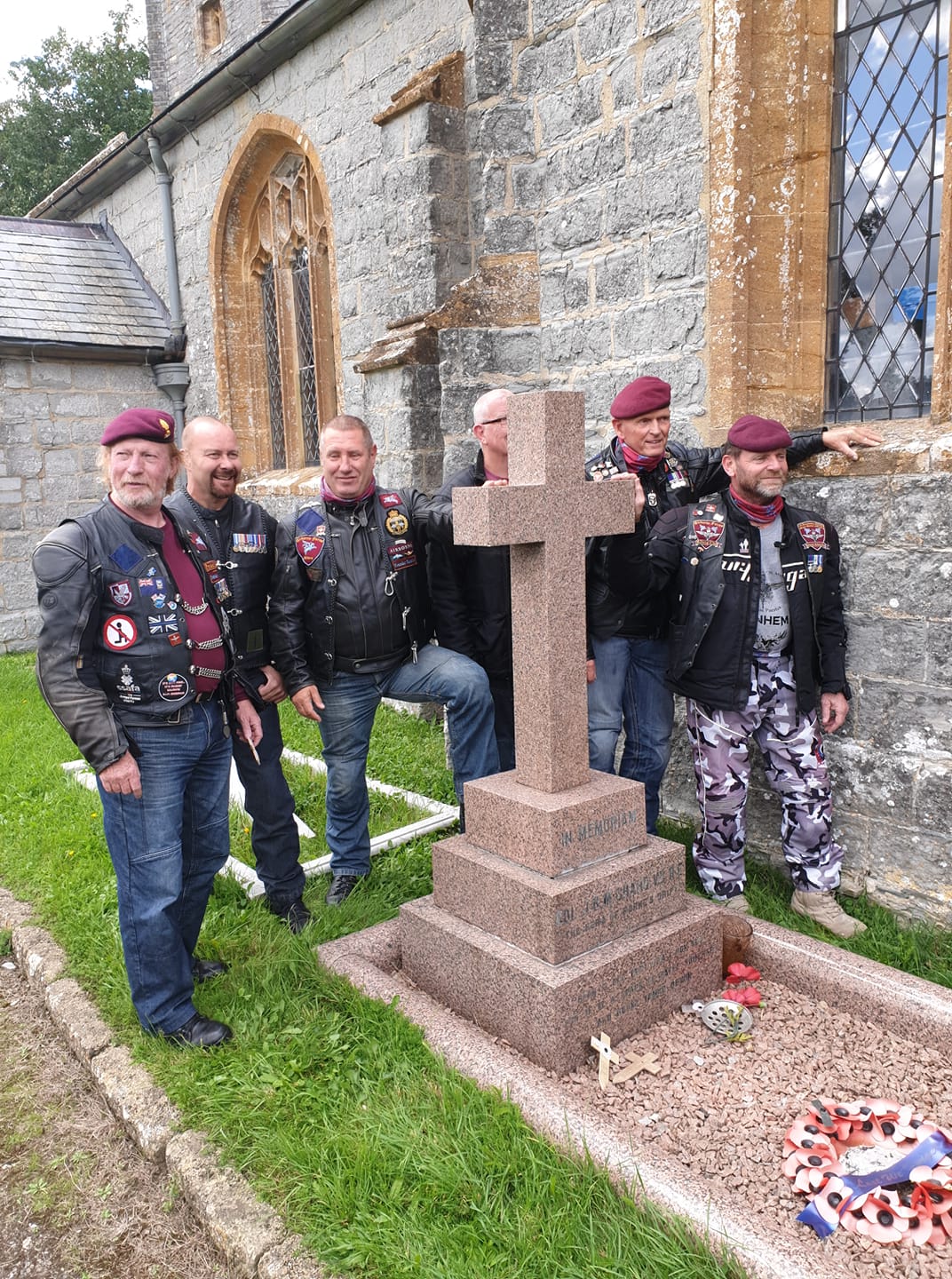 Sunday, after another night of merriment, saw us ride to the Double Hills Memorial for the annual service.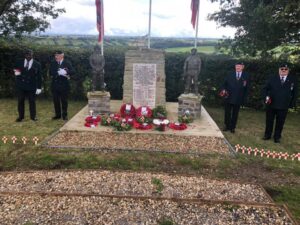 A poignant end to a super weekend.
Click here for video of the event
WE SHALL REMEMBER THEM